The end of the season is always bittersweet. The last of the rootstock has made its way from our farm to destinations across the country, and the coolers have been turned off the for the season.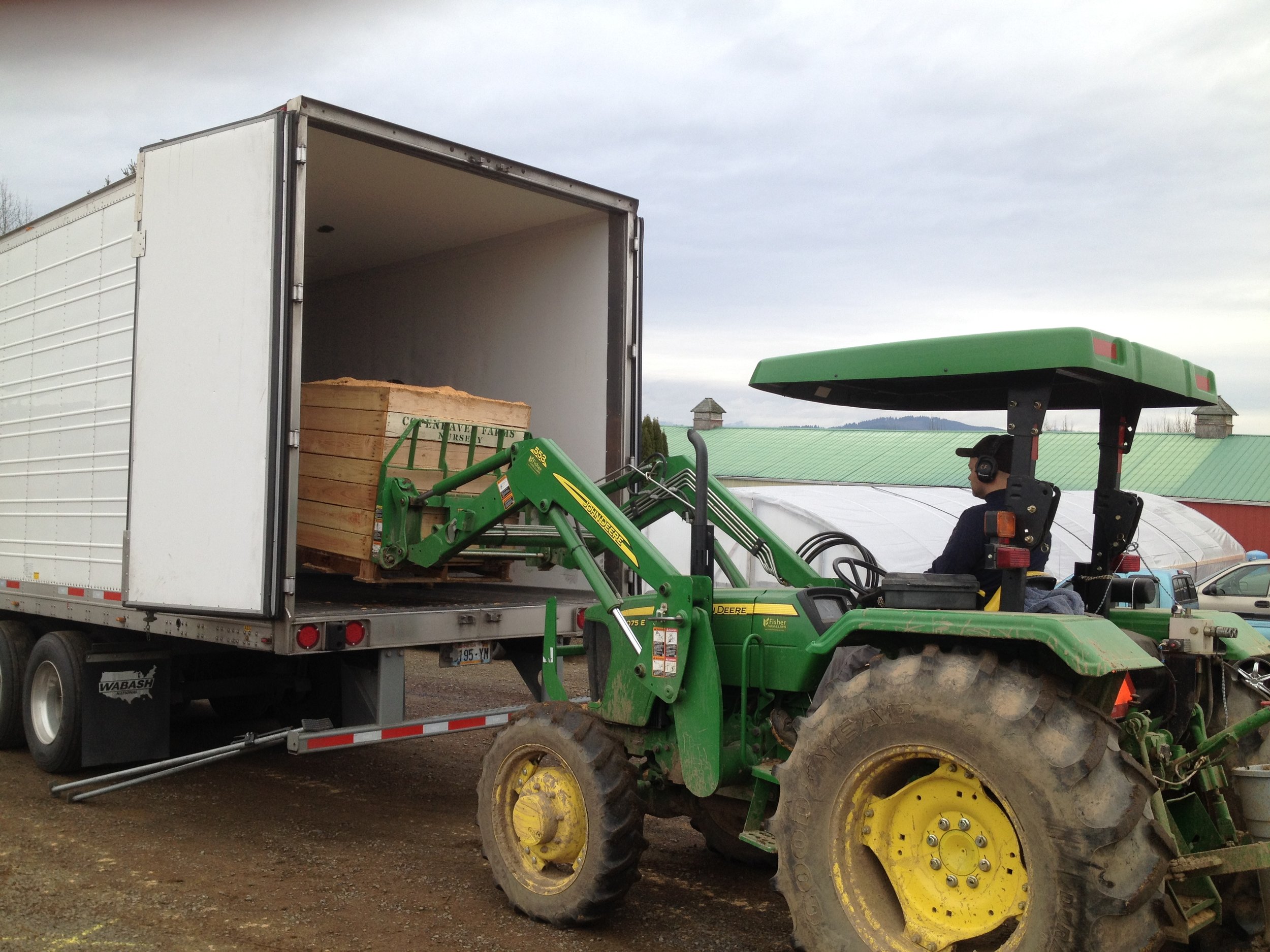 Now, our team now heads back out to the fields to plant the next generation of rootstock, and soon, to begin the mounding process to promote optimum root growth.
Follow along on this blog for periodic updates from the fields and barn, where you'll meet our team, and see your future rootstock growing throughout the year.